It's All Good
Since 1998, when we opened our Niagara farm, home and hearts to our guests, The Good Earth Food and Wine Co. has been a haven for discerning food and wine lovers and an oasis for the senses. Our gardens, orchards and vineyards provide a spectacular backdrop for wine and culinary experiences that reflect all the good things the earth has to offer.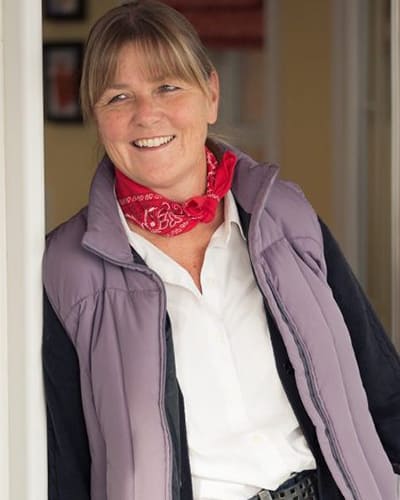 Nicolette Novak
Proprietor and Facilitator of Fun
A lifelong native of Niagara, Ontario, Nicolette is one of the area's best resources. As many people over the years have observed, Nicolette is The Good Earth! Her wit, sense of fun and genuine caring are just some of the ingredients that have made The Good Earth such a success.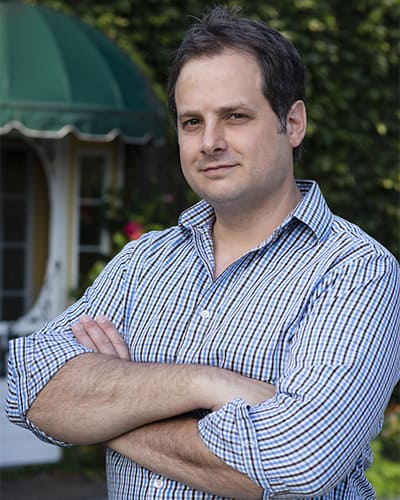 Ilya Senchuk
Consulting Winemaker
Ilya has created quite the reputation for himself as one of Canada's top young winemakers. After winemaking stints at two well known Niagara wineries, Ilya and wife Nadia followed their dream and opened Leaning Post Wines in 2013. Nicolette was drawn to his passion and it didn't hurt that he truly gets us here at The Good Earth!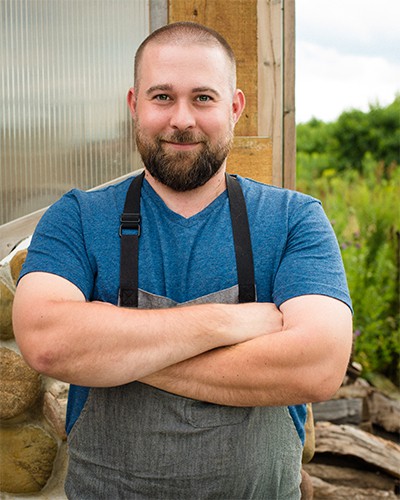 Andrew Thorne
Executive Chef
Born and raised in Niagara, Andrew has always had a keen interest in food and wine scene. As a young Chef he worked in some of the area's finest kitchens – Peller Estates Winery Restaurant and Trius Winery at Hillebrand. He comes to us from Redstone Winery Restaurant. Andrew is a true family man and loves to share the good things in life with friends and family.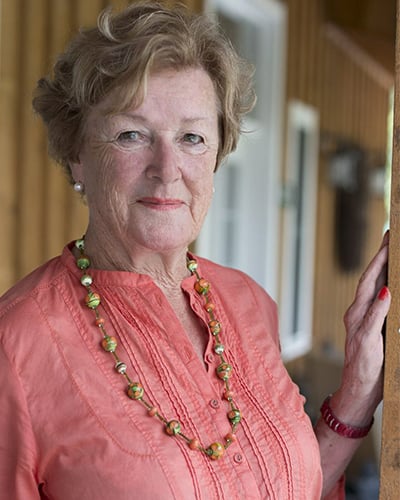 Elizabeth Novak
Good Earth Supreme Ambassador
Elizabeth Mary Victoria Novak (nee Kos) is the namesake of "Betty's Blend", our first blended white wine. First and foremost Nicolette's mother, Betty is as entertaining and she is beautiful and elegant. You'll find her making frequent bistro appearances as she likes to know who's who in the zoo and relishes a good conversation. She has a wicked sense of humour and can tell you wonderful tales of the history of the Good Earth.