River Cruise from Arles to Lyon with Nicolette!
October 8-18, 2020: From romantic cities to foodie havens and artistic epicenters, this itinerary enlivens all your senses. Savour the beauty of legendary vineyards and imbibe in local vintages like Beaujolais and Côtes du Rhône. Go in search of the highly prized "Black Diamond" truffles; learn how to pair chocolate with wine; and discover how olives turn into the Mediterranean's nectar, olive oil. Trace the steps of famous artists in Arles and Carriéres de Lumiéres, enjoy spectacular walking and bike tours in and around Avignon.
Add on an incredible post-cruise culinary experience with The Good Earth's Nicolette Novak in Lyon for the ultimate foodie experience.
Join us on Thursday, June 20th at 6:30 pm for an information night here at The Good Earth.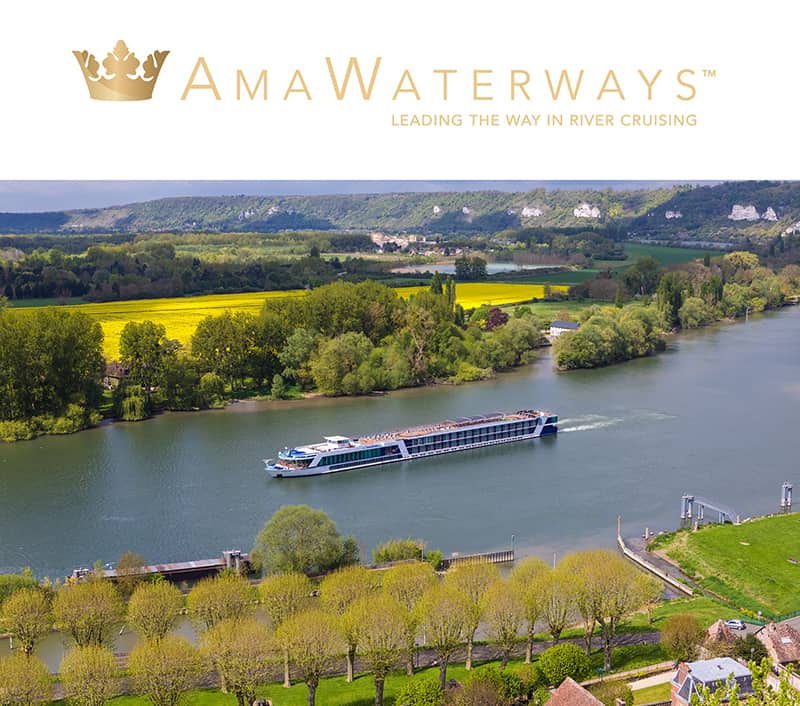 Check out the Menu
Our menu varies with the season and offers our "farm-to-table" food philosophy. Occasionally we offer special menus and this is where you'll find them.
Kitchen classics
Our cooking classes are designed for food lovers who want to try something a little new… or old favourites. School is in session until the end of June, then we start our "Street Eats" Dinner series!
Shop for The Good Wine
Our wines are food friendly by design, that's because we are ruled by our palates here at The Good Earth. Shop online or visit our retail store!
Mother's Day Menu
Celebrate your mom with a gorgeous meal at The Good Earth. Check out our Mother's Day Menu and book your table today. Menu will be served on Saturday, May 11 (all day & evening), and on Sunday, May 12.
Weddings in Wine Country
Plan your special day at our intimate, rustic chic venue with bespoke specialty menus. Now booking for 2020. Read more.